The LUMINTOP TOOL AAA Copper is a special wonderful Gift customized for flashlight enthusiastic fans. At the same time, it is also a super bright useful AAA keychain flashlight.
Firstly, the body is made of solid billet ultra conductive pure copper with knurling & polishing finish, which brings dazzling golden glow. To avoid oxidation, the flashlight is shipped via vacuum package. Here one point is must be mentioned: the pure copper will change its color slowly because of oxidation when exposing in the air and what is the most awesome and surprising thing is its color will show much different by frequently play, which is loved by amounts of flashlight enthusiasts. Besides, Tool AAA Copper has Glow-in-the-Dark front O-ring around reflector, what is a fantastic experience.
In order to meet flashlight fans' diverse requirements, we provide two optional choices for LED: CREE XP-G2 (R5) or High CRI Nichia 219 LED. Different LED, different brightness and light range. We can have an excellent experience of high brightness from CREE LED and a perfect color rendering index from Nichia LED. Make a Choice to get what you want!
At just 3.2 inches and 1.06oz(30g), Tool AAA has 3 brightness levels with a rare tailcap switch, and offers a powerful 110 lumens light by using only one single AAA battery. It even has two ways to change modes: press the tailcap clicky switch or twist the head. Not only that, it comes with detachable reversible clip and keychain, so you can put it into your purse, pocket, or simply be fastened onto your cap.
You will be marveled at its negligible lightweight and exquisite workmanship, it is the best choice to add to Collection or as a special Gift for yourself, family or friends.
Order now, everyone will love it!
Utilizes High CRI Nichia 219 LED or CREE XP-G2 (R5) LED with 50,000-hour lifetime
Output mode/Runtime:
-CREE-Type: High: 110 lumens/30 Minutes, Mid: 32 lumens/4 hours, Low: 5 Lumens/60 hours
-NICHIA-Type: High: 80 lumens/30 Minutes, Mid: 18 lumens/4 hours, Low: 3 Lumens/60 hours
modes: Mid-Low-High; Two ways to change modes: press the clicky switch or tighten/loose the head
Runs on: 1 x AAA (NOT included) (10440 Not Supported)
Dimensions: Length: 3.2″ (81.5mm); Head Diameter: 0.57″ (14.5mm); Body Diameter: 0.57″(14.5mm); Weight: 1.06oz(30g) (excluding battery)
Max Beam Intensity and Distance
-CREE-Type: 553cd, 47 meters
-NICHIA-Type: 304cd, 32 meters
High-efficiency digitally regulated circuit to maintain a constant brightness as battery life diminishes
Solid billet ultra conductive pure copper construction with polish finish, and packed in vacuum package preserve polished finish
Glow in the Dark front O-ring around reflector
Precision micro-textured reflector creates smooth, optimized beam
Double-side AR coated, tempered window resists impact and thermal shock, maximizes light transmission (99% light transmittance)
Reverse polarity protection to protect from improper battery installation
Multi-Function, clicky switch provides one-handed operation and easy access to all functions
High quality detachable stainless steel reversible clip makes it durable and keeps a firm grip on your pocket or hat
Impact resistance to 1.5 meters and waterproof in accordance with IPX-8 (submersible to 2 meters)
Market applications include, but are not limited to everyday carry, keychain, gift, emergency, security, hardware/tool and many other uses
Operation: Click the tail switch to turn on/off; when the light is on, press the switch to select brightness (Mid-Low-High); or tighten/loose the head to change modes
Include: O-ring, Keychain
Cree LED
Nichia LED
Bulb
Cree XP-G2 R5 LED
Nichia 219 LED
Output / runtime
5 lumens (60 Hours)
32 lumens (4 Hours)
110 lumens (30 Minutes)
3 lumens (60 Hours)
18 lumens (4 Hours)
80 lumens (30 Minutes)
Max Beam Intensity
553cd
304cd
Max Beam Distance
47 Meters
34 Meters
Modes
3 Modes(Low-Mid-High)
Size
Length: 3.2″ (81.5mm)
Head Diameter: 0.57″ (14.5mm)
Body Diameter: 0.57″(14.5mm)
N.W
1.06oz(30g)
Working Voltage
0.9v-1.5v
Battery Type
1 X AAA (10440 Not Supported)
Water Resistant
IPX-8 (2 meters)
Impact Resistant
1.5 meters
Accessories
2 x O-ring, Keychain
EAN/UPC
6933165915381
889709153886
6933165915398
889709153985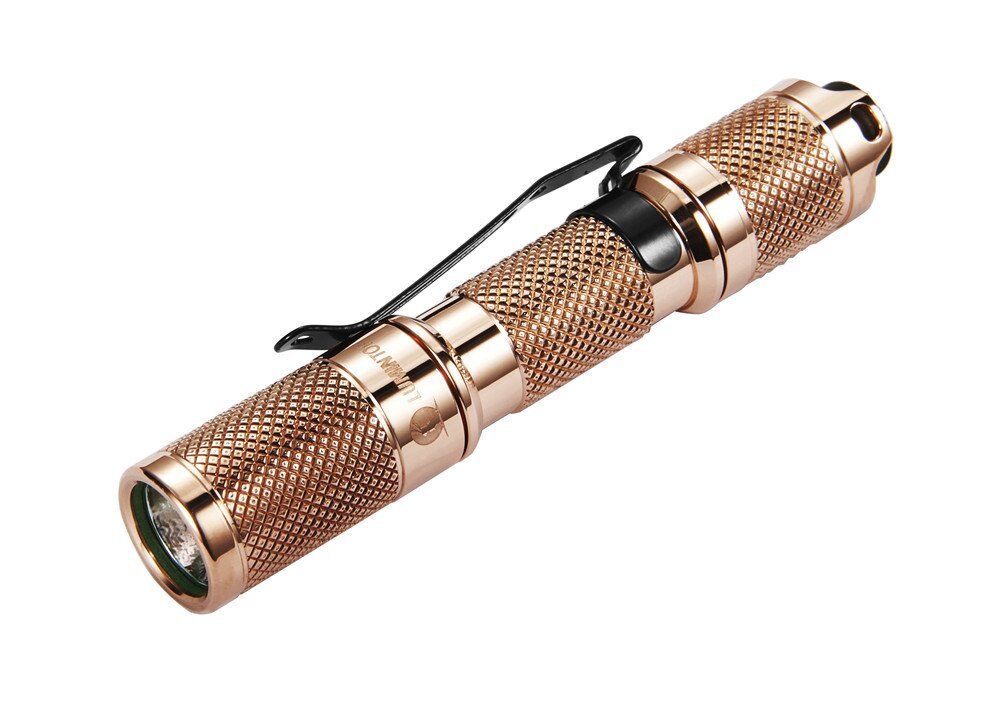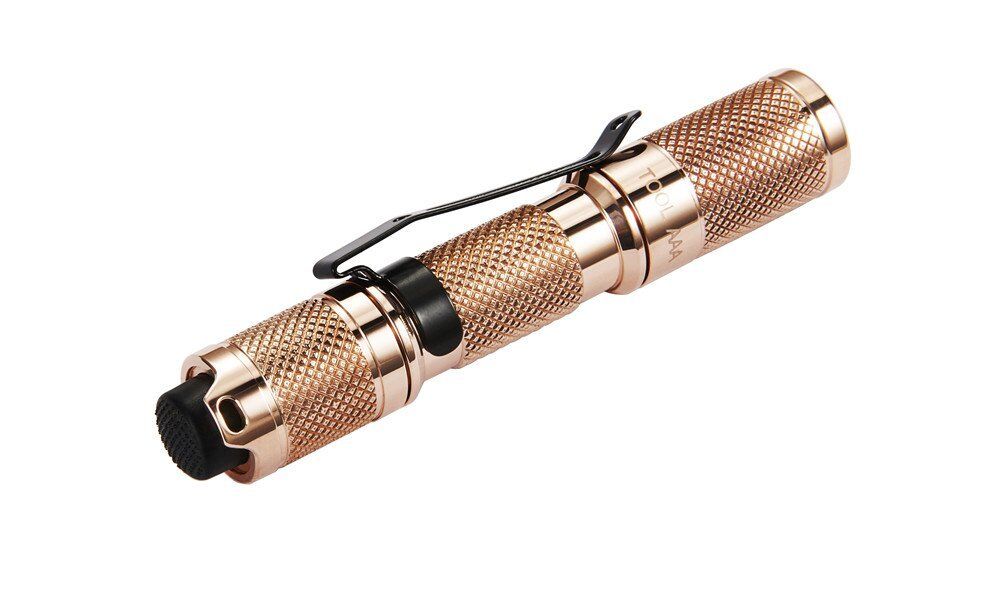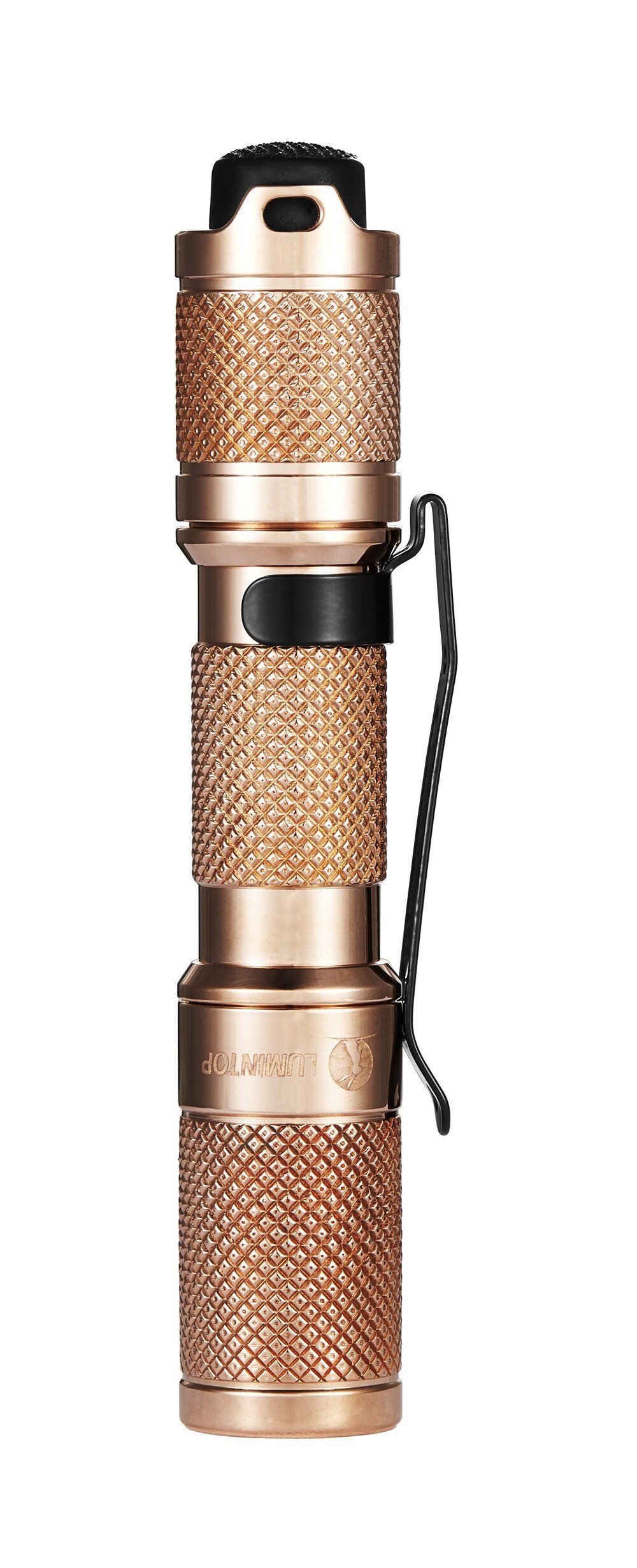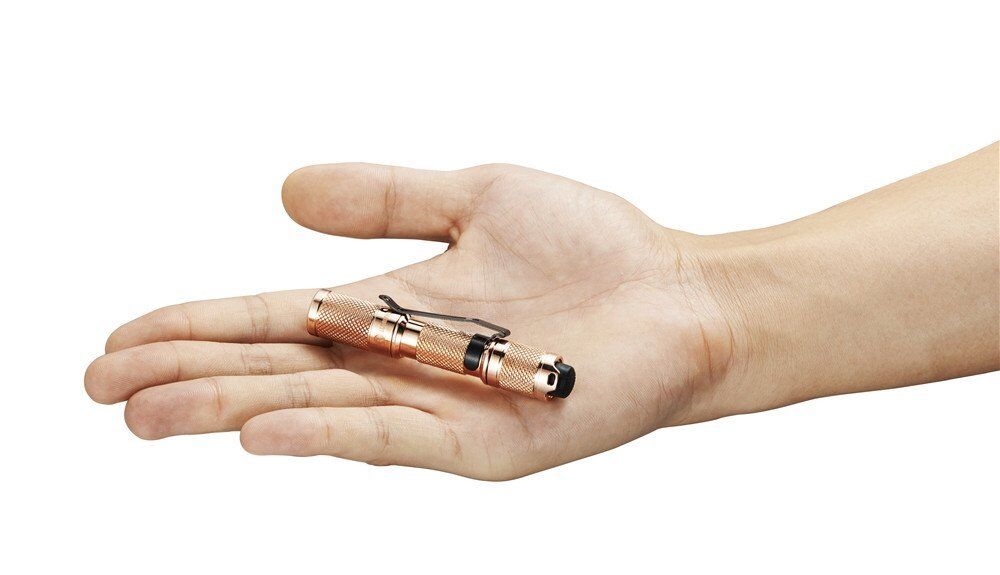 LED

Bulb

Cree

XP-G2

R5

LED

Nichia

219

LED

Output

/

runtime

5

lm

(60

Hours)

3

lm

(60

Hours)

32

lm

(4

Hours)

18

lm

(4

Hours)

110

lm

(30

Minutes)

80

lm

(30

Minutes)

Max

Beam

Intensity

553cd

304cd

Max

Beam

Distance

47

Meters

34

Meters

Modes

3

Modes(Low-Mid-High)

Size

Length:

3.2″

(81.5mm)

Head

Diameter:

0.57″

(14.5mm)

Body

Diameter:

0.57″(14.5mm)

N.W

1.06oz(30g)

Working

Voltage

0.9v-1.5v

Battery

Type

1

X

AAA

(10440

Not

Supported)

Water

Resistant

IPX-8

(2

meters)

Impact

Resistant

1.5

meters

Accessories

2

x

O-ring,

Keychain