Lumintop Technology Co. Limited is one of the leaders in the design and manufacture of highest professional standards led flashlights and accessories. With more than 10 years experience in this field, Lumintop has forged an international reputation for innovative design and manufacture high-end tactical, outdoor flashlights. Now we export to over 30 countries with more than 200 distributors all over the world. Lumintop flashlight has became one of the most preferred LED torch brands in the international market today.
Lumintop is the brand owned by Lumintop Technology Co., Limited.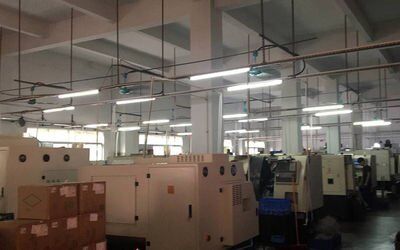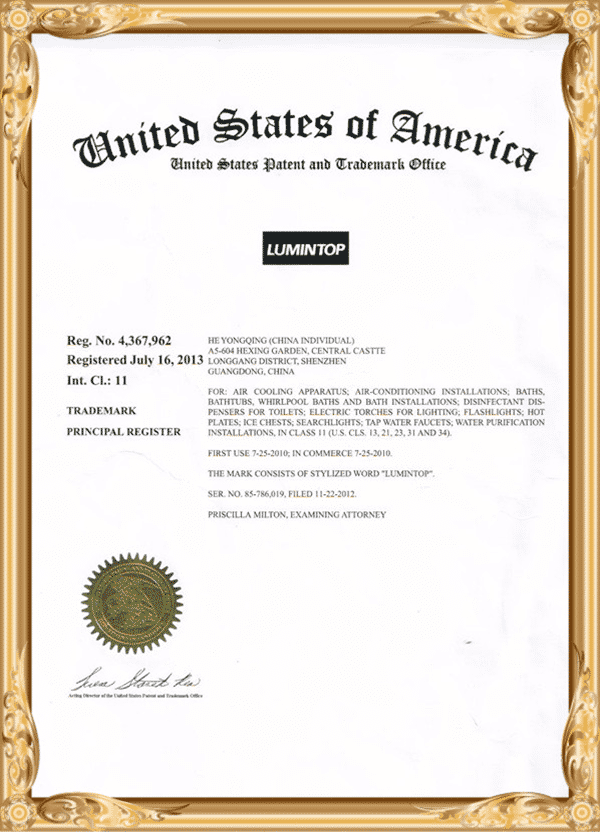 LUMINTOP is a service-oriented customized LED flashlight products designer, manufacturer, and distributor specializing in LED flashlight product development, and the creation of finest lighting instruments of licensed products for retail sale.
The LUMINTOP brand is consist of the words "Luminous" and "Top", "Luminous" is the unit measure of luminance, "Top" means Top-quality.
The brand Logo is inspired by a picture with an artistic conception: "A man is hiking at night with a flashlight, and the full moon is on the sky, nearly touches the horizon. Suddenly, a rabbit jumps to the front, the man is surprised and he uses his torch to light the rabbit. The rabbit stops and stands up, it is at a loss at that moment and looks so funny. Looking from the direction of the man, the rabbit is standing under the middle the full moon, and the light spot of the flashlight happens to overlap the full moon. So there is the Logo! And the inspiration of LUMINTOP slogan, it was also coming from this "LUMINTOP,Reliable!Playable!"